A Steel Toe and Stilettoes Approach To Real Estate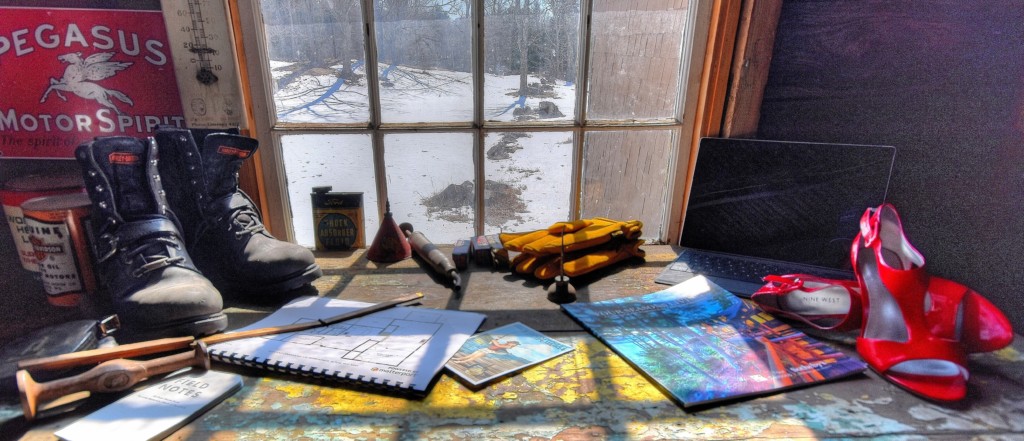 The Distinctive Homes Group is ​a team of full time professional agents​ & marketing specialists​ ​ whose diverse talents and different ​approaches when combined bring a totally unique perspective and understanding to the real estate market.
At the Distinctive Homes Group we understand the one basic and universal rule in real estate that says that no two deals are alike. That rule also extends to the extraordinary clients and customers that we help sell or purchase real estate. Every property, every client, and even every real estate agent is unique in their own way. We established the Distinctive Homes Group to better serve our clients and their properties.
Our premise is that each of us, as agents, brings something unique and different to the art of providing the best possible service to our clients. We bring years of real estate knowledge, expertise, and experience along with cutting edge tools and superior communication to each and every transaction. And, that is extremely important in today's ever changing real estate landscape.
The most important factor in our success is making our clients part of the Distinctive Homes Group marketing team from day one. We do this by listening to your goals, needs, and desires and make that our priority whether you are buying or selling.
You quickly find, that if you choose DHG to market your property we want you integrally involved in the process.
We listen to what you want and how you want your property marketed. From the stunning photos we produce and the MLS descriptions we write, to the final Multiple Listing entry format and full color glossy property brochures you will be part of the decision making team if you so desire. We welcome your input; it is after all your home and one of the most important transactions you will ever make. At Distinctive Homes Group, it is all about you.
We have taken the only world class real estate marketing program to the next level by integrating it with outstanding local expertise and presence. Let us show you what we are all about.