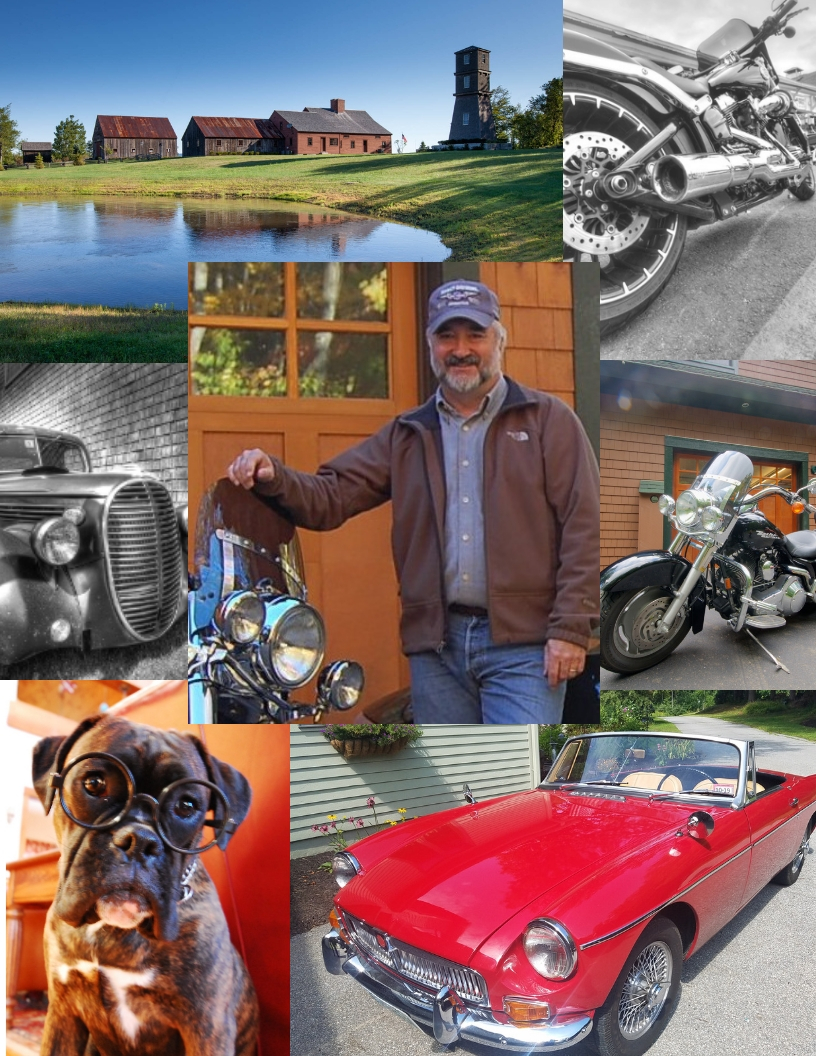 Hi! My name is Roy Sanborn and as a REALTOR® with 20 years experience, trust me, I know what it takes to ensure a smooth real estate transaction. It takes hard work, dedication and loyalty to my clients, knowledge, and effective communication. It is this philosophy that has helped me to consistently be one of the top producing agents in the Lakes Region of New Hampshire. I've also found that helps to have a little fun along the way! My partner, Ashley Davis, and I are thrilled to be part of Four Seasons Sotheby's International Realty and have taken Sotheby's already amazing marketing program and philosophy one step further with the formation of our Distinctive Homes Group!
I know the lakes, the Lakes Region, and the lifestyle you are probably looking for. I'd bet that you are probably looking for a little more laid back and easy life style, especially if you're moving here from other parts of the country. I can help you find just what you're looking for in one of our uniquely different towns. Just as each community here is a little different from each other, so are each of the lakes. I can give you some local insight into their unique qualities.
I live in Meredith with my wife, Maureen, and two boxers, Mandy and Dez! If you have ever had boxers you know how much of a handful they are! I love dogs…just about any breed and any size!
I enjoy boating and a day on the lake, but I have a passion for everything with wheels especially motorcycles, classic cars, and NASCAR. I collect antique gas pumps, unusual mechanical devises, and love antiques. I usually can't wait until football season. The Cowboys are my favorite team even though we are deep in Patriots territory! It makes for lively discussions.
I love to travel and my favorite tropical islands include Maui, Kauai, and Grand Cayman but love anywhere with a beach and turquoise water. I enjoy good restaurants like the Common Man, Canoe, Ellacoya Barn and Grille, and Lakehouse Grille at Church Landing and pubs like Patrick's, Crazy Gringo, and the Looney Bin. Sounds crazy right?
But what I really love is to look at great homes and we have plenty of them to see in the Lakes Region! So if you like any of these kinds of things, we'll have plenty to talk about!
If you are in the market to buy, sell, upgrade, or invest, I invite you to contact me to learn more about my approach to marketing or purchasing property in the Lakes Region. I would be pleased to meet with you and discuss your dreams and goals and assist you in reaching them. My goal is to exceed your highest expectations. I think you will be pleasantly surprised…
Roy Sanborn, REALTOR