Essential Things to Consider Before Buying Your First Investment Property
Posted by Roy Sanborn on Thursday, March 12, 2020 at 2:01 PM
By Roy Sanborn / March 12, 2020
Comment
Essential Things to Consider Before Buying Your First Investment Property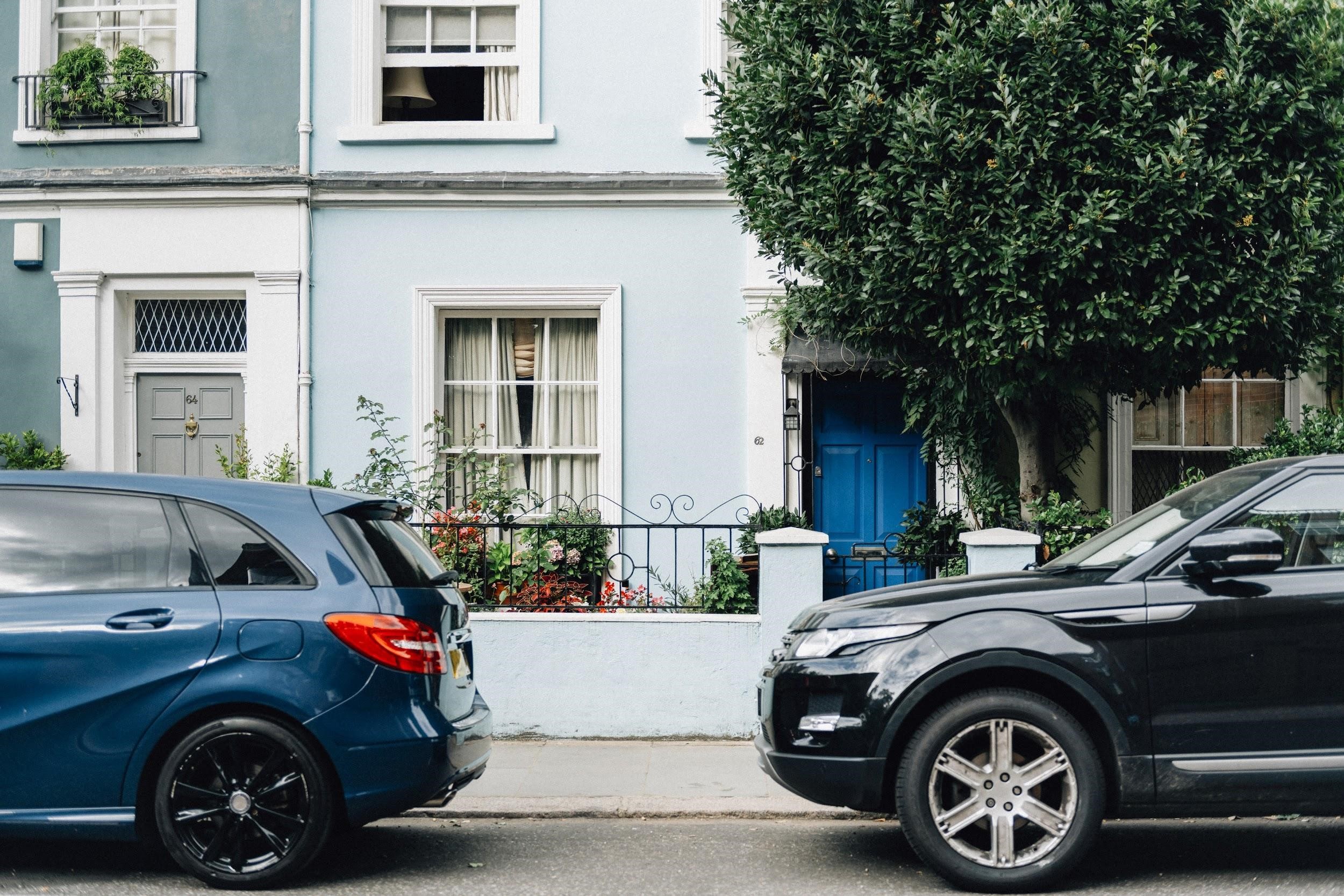 Guest Blog by Katie Convoy
Advicemine.com
Investing in a rental property is a major undertaking. Before purchasing your first rental, consider how you're going to manage your property to ensure its profitability. Like any investment, buying a rental property comes with its share of risks, and it's not uncommon for investment properties to turn into disappointing money pits. Don't let this happen to your big purchase! If you want to enjoy success as a first-time real estate investor, consider the following factors before making your down payment.
Property Location
The location of your investment property will play a significant role in the kinds of tenants you can attract and the amount of rent you can charge. Start by ensuring your property is in a safe neighborhood. You can find information on an area's crime rate by using an online crime mapping service, talking to people who live there, and visiting the neighborhood in person at different hours of the day.
Besides safety, you should also pay attention to the nearby amenities and neighborhood features that will draw great tenants to your rental. If you buy a multi-bedroom home, for example, make sure there are schools, parks, and playgrounds to draw young families. You may also want to look for properties in up-and-coming neighborhoods that are likely to increase in value quickly. Remember, tenants can make or break your real estate experience, so take the time to attract reliable tenants who will care for your property like it's their own.
Home Security
Protecting your investment from theft and damage is important for avoiding expensive problems and ensuring your tenants feel safe. According to RentPrep, a home security system will even help you attract prospective tenants to your property. Even if you buy a home in a safe neighborhood, a security system is a beneficial investment. HomeAdvisor recommends mixing high- and low-tech solutions for the most effective budget-friendly setup. For example, trimming shrubbery and installing motion detectors on outdoor lighting can deter intruders before they cause damage to the property. If you have some extra room in your budget, consider adding an alarm system to stop persistent thieves — these systems cost about $675.
Your Budget
You likely know how important it is to consider your budget before purchasing an investment property. However, your budget will also play an essential role in your property management approach. Managing a property on your own is the most affordable option, but this requires a substantial time commitment. Bigger Cash Flow only suggests self-managing your rental if real estate investing is your full-time job and you live near enough to your property that you can visit regularly. If you can budget to hire a property manager, you may want to offload some of your landlord responsibilities. A property manager will take care of everything from finding and screening tenants to handling maintenance requests and tracking down missed rent payments. Hiring a property manager may become a necessity if you end up investing in several rentals.
Extra Expenses
Keep in mind that several other monthly expenses will affect your management budget and your ability to earn an income with your property. For example, property taxes, insurance, regular maintenance, and emergency repairs can threaten the profitability of your rental. Try to estimate these expenses beforehand and ensure that you will be able to charge enough rent to make your property cash flow positive, meaning it generates more income than expenses.
While purchasing an investment property may seem like an incredibly easy way to earn passive income, this decision should not be taken lightly. Put careful thought into your budget, rental location, and property management approach before buying a property. Good planning will ensure your first investment is a success!