Search Waterfront Homes by Lake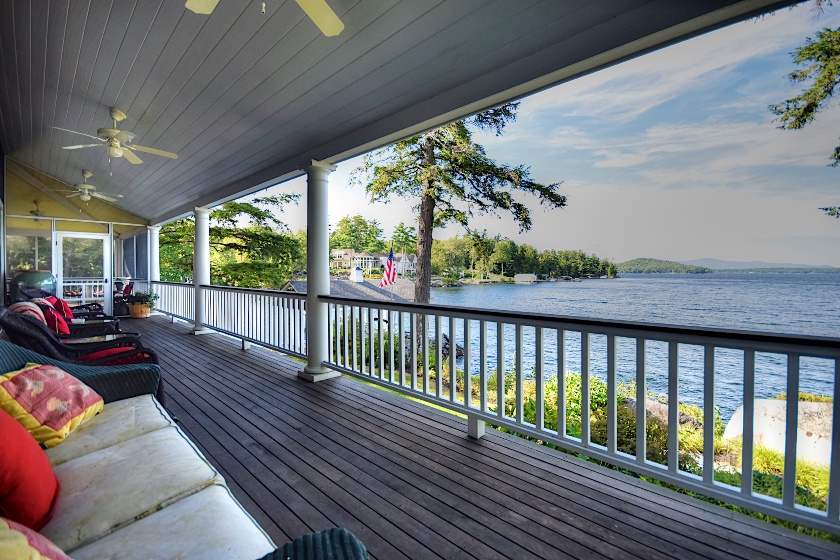 The Lakes Region of New Hampshire is aptly named because of the many and diverse lakes in the area. If we didn't have the lakes we'd be probably called something like the Middle Region of the State (some might call it the Middle of Nowhere) which doesn't sound nearly as nice. Seriously though, the lakes Region has dozens of lakes ranging from something a little bigger than a mud puddle to Lake Winnipesaukee which is the third largest lake in New England and covers 44,586 acres and has 274 inhabitable islands on it. You can get lost out there! You'll find that the lakes all offer something different in terms of activities and feel. They all have their own unique character.
The lakes are what we are all about here. They are like jewels nestled between the mountains and they create the character of the region. And it's not that the Belknap or Ossipee Mountains aren't beautiful too, but visitors and vacationers as well as those of us luck enough to live here all the time tend to gravitate to the lakes. There is just something about water…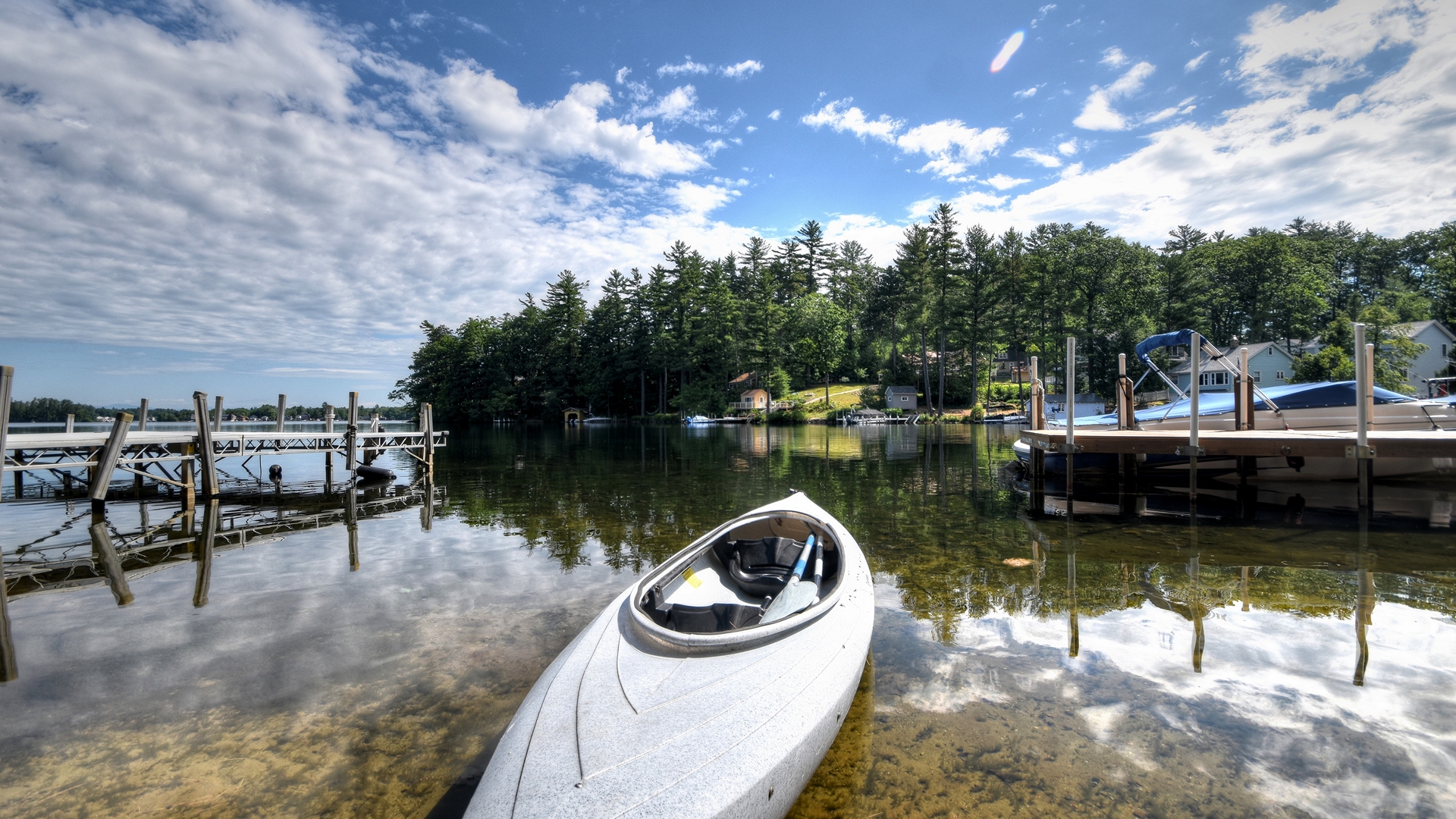 Anyway, here is a sampling of the lakes. If you are looking to buy waterfront or water access property, you should consider checking out properties on several lakes. While most people come to the area looking to get on the Big Lake, as Lake Winnipesaukee is often called, you may find you dream home hidden away on one of many smaller lakes in the region. I'd be happy to help you find it.
And, if you haven't already, be sure to register for a free account so that you can receive email alerts whenever new Lake listings come on the market.